Hello
Thanks that have accepted to me here. I am French and I am new member here.
I own 3 Marlins :
- 1895 G 45/70
- 444 S
and the last 1895 SBL BIG BORE 45/70 that I bought yesterday !
I am as a child when I have watched it !!!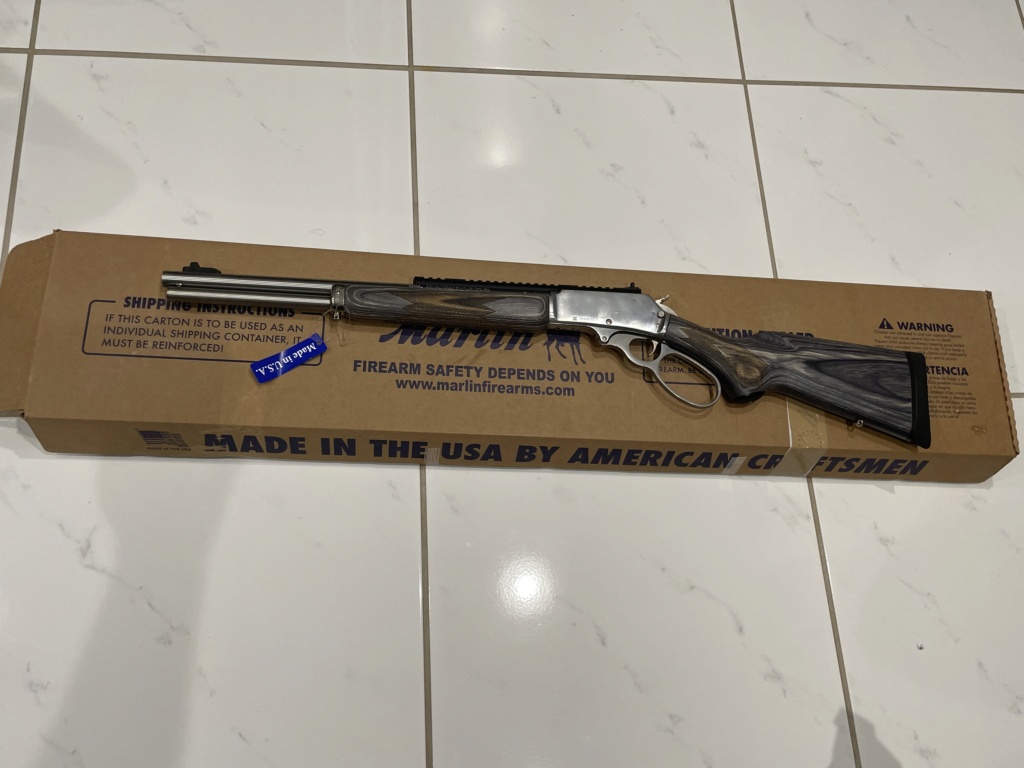 I will want to register my rifle on the web site (
http://www.marlinfirearms.com
) but I haven't been found about it !
would you help to me please ?
My English is bad sorry .
Thanks
E