Just purchased a 57M from Gunbroker. Makes my 5th 57M purchase.

I have searched and researched the 57M for a while and have a gun here that is somewhat different - none of the other 4 have looked like this one. I was wondering if the forum members here "in the know" could shed some light.

I have not seen this configuration before. I do not have the gun in hand yet so this question comes from seeing the Sellers Pictures.

The gun has a butt pad spacer. It has no grip cap. It has a

larger loop

lever.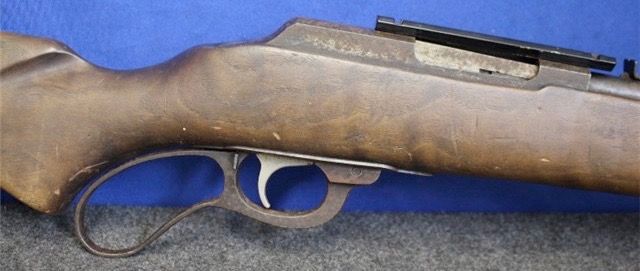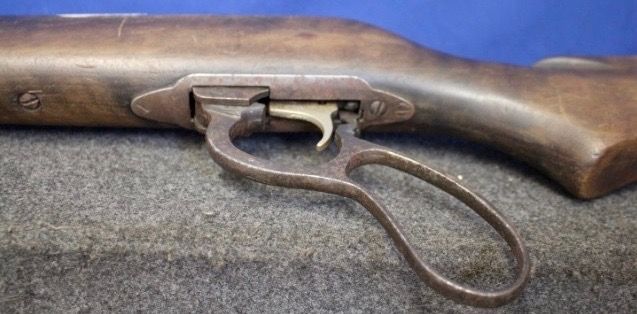 Any information out there on this particular configuration ? Thanks in advance.